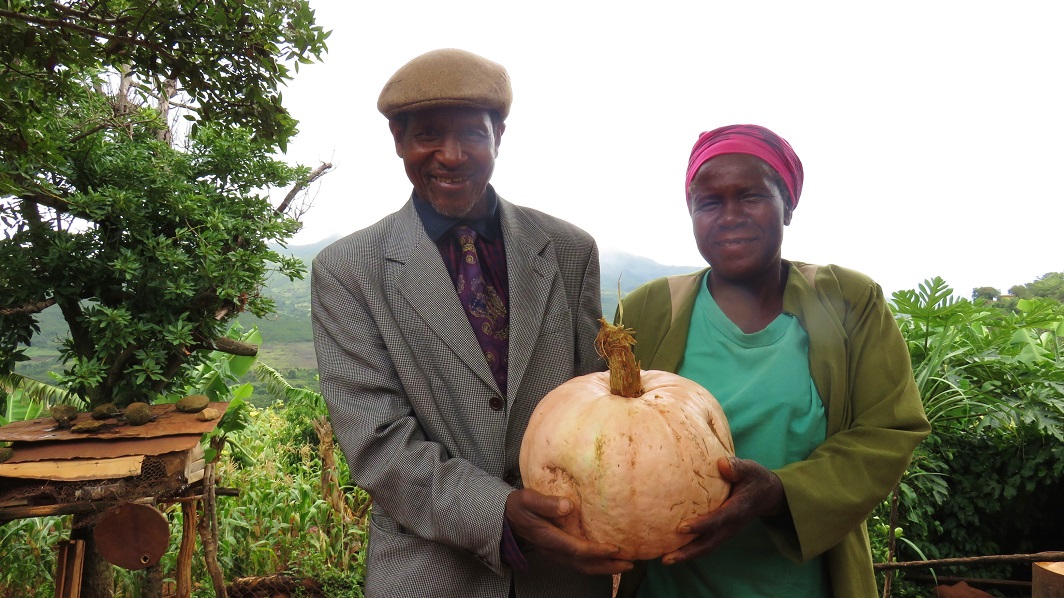 Today is Giving Tuesday - a day to do good stuff for charity.
You have the chance to do something good and have DOUBLE the impact.
How? By donating to Curry for Change.
Because everything you donate to Curry for Change will be matched by our campaign sponsor Natco Foods - so every £1 will become £2 to help families suffering from hunger.