Malawi in Motion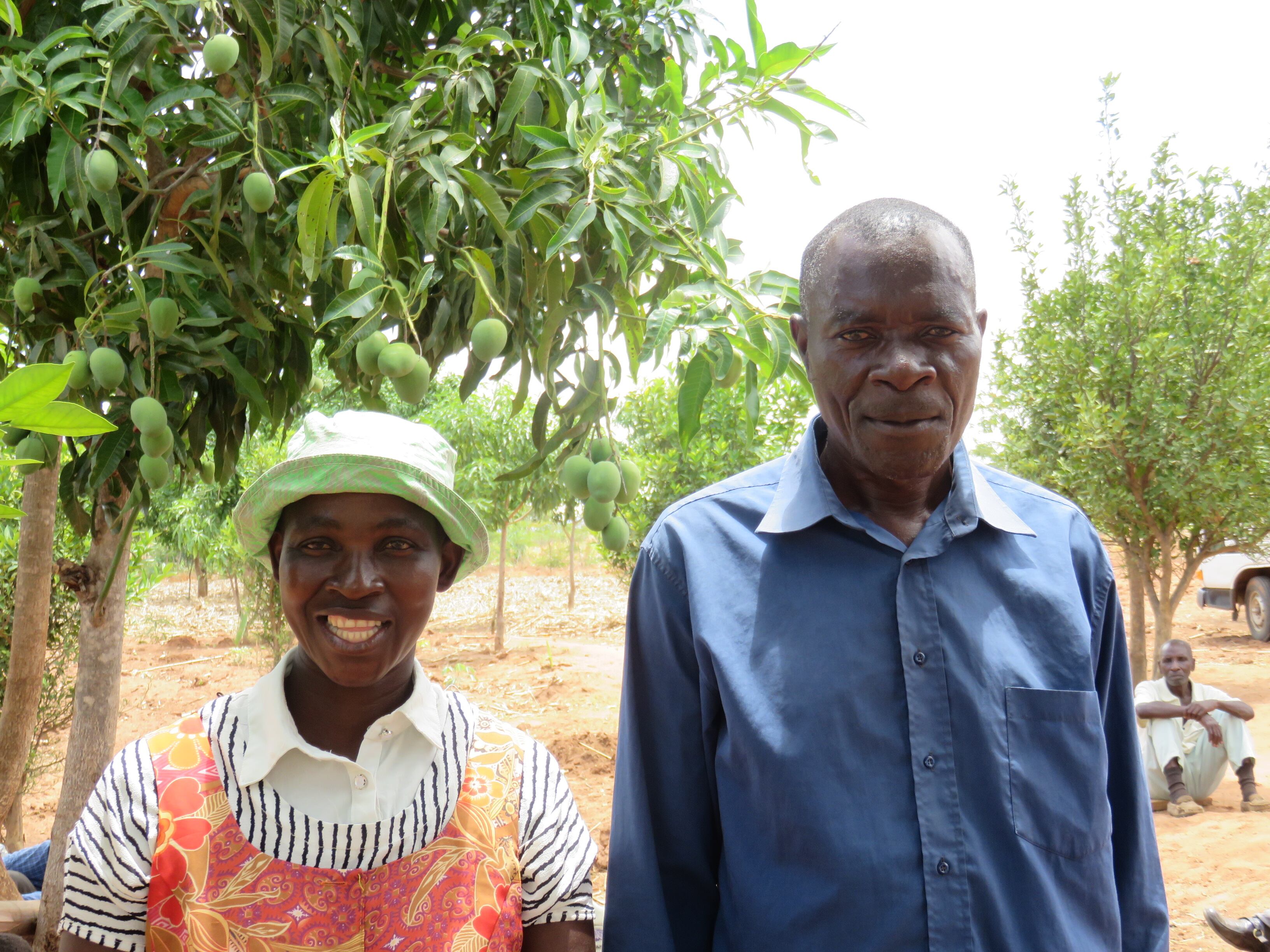 At Find Your Feet we are working alongside communities to tackle the causes and consequences of inequality, poverty and hunger in Malawi. Alongside our partners, we are promoting holistic approaches to create long-term change.
Tackling the causes and consequences of poverty
Rural communities in Malawi are some of the most vulnerable to the impacts of climate change. We support farmers to learn climate-resilient farming techniques and protect crops from negative environmental impacts like drought and loss of soil fertility. We are encouraging the expansion of irrigation in these communities and have helped them plant 16,000 tree seedlings to support soil fertility and development of forested areas. As they grow, these forested areas help to mitigate the effects of drought and flooding.
Furthermore, we're working alongside farmers to undertake training, share their expertise, pool resources and help each other to produce greater volumes of more diverse crops and products. Training around food processing and cooking lessons have enabled farmers to produce more nutrient-rich meals for themselves and to open a range of businesses – providing sustainable sources of income.
Over 200 households in the communities we work with have established backyard gardens in recent years, growing a range of foodstuffs primarily for family and community consumption.
Supporting local business!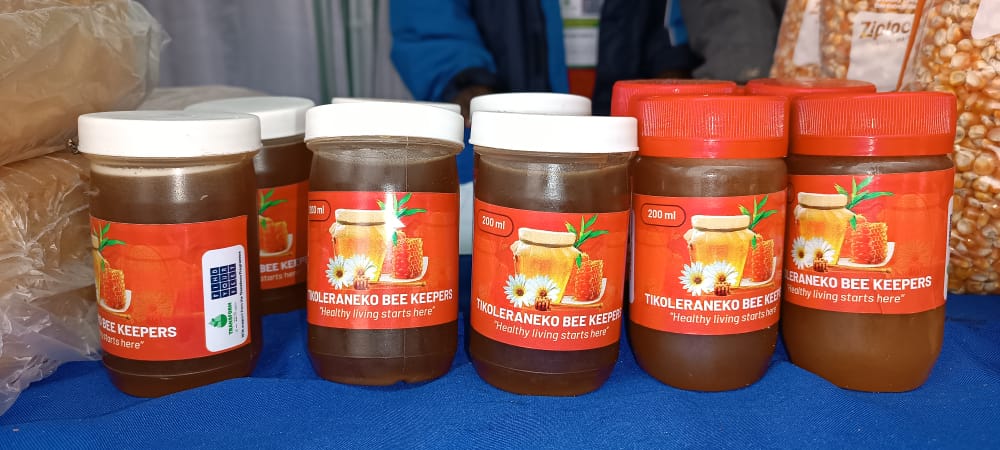 We are keen to support entrepreneurship as a means of securing a reliable source of income. From village savings schemes offering people financial support so they can start businesses, to training opportunities for people toenter the honey and bakery market – our projects supporting the innovative potential of small-scale farmers are only becoming more popular.
Indeed, we have helped farmers establish beekeeping clubs, with over 80 people undertaking training in honey processing, packaging and development of by-products such as wax and candles. These clubs are now producing and selling honey and other products locally and in regional markets.
Securing the essentials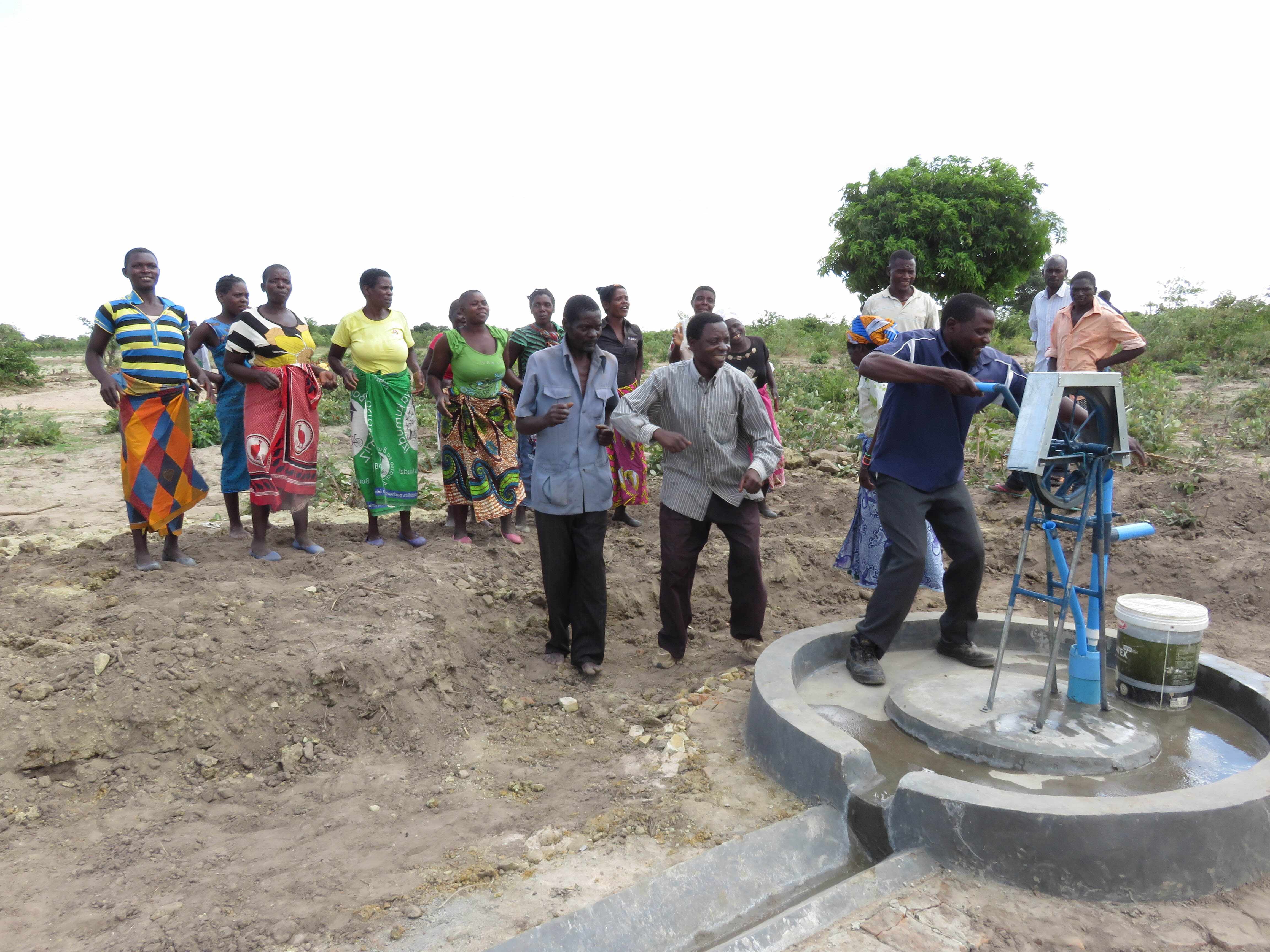 Access to safe water remains a challenge in the communities we work with, given that they are situated in a relatively dry region. This presents a particular challenge to women, who are often responsible for farming activities and managing household needs, such as water for cooking. Many homes in this region previously lacked toilets and people often resorted to drawing water from unsanitary sources, leaving them vulnerable to water-borne diseases.
We have worked with communities to improve people's access to water and sanitation, along with their knowledge of related issues. Over recent years, we've established handwashing facilities and supported over 1800 households to construct toilets, improving community sanitation and contributing to a reduction in the spread of diseases. Together with our partners, we've also helped to dig and rehabilitate boreholes, so that communities can access safe and sanitary water supplies. In recent years, we've helped over 5000 households gain access to a clean and sustainable supply of water. Community members have formed committees to oversee these water sources and we've helped to train 55 people to manage and maintain these important community resources.
Your donation's impact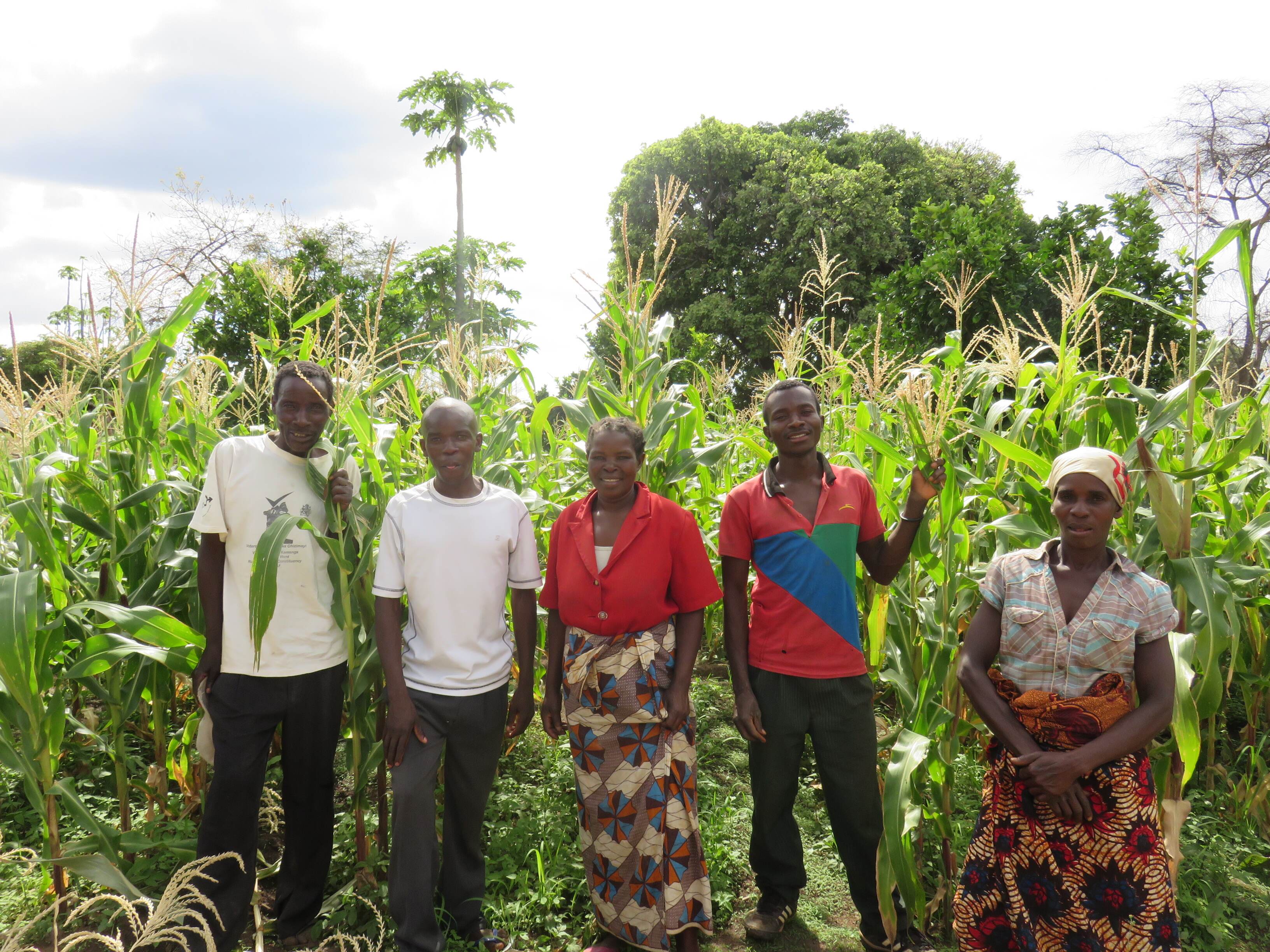 By giving to our Malawi in Motion Appeal you are supporting communities in Malawi to find sustainable ways to improve lives. A single donation of £28 could cover the cost of training one farmer in sustainable and organic farming methods. For those able to commit to a regular payment, £12 a month could pay for two training sessions on leadership and maintenance of water points each year.
We are grateful for every contribution. As we continue working with these communities, we look forward to sharing more about the steps they are taking to build a future free from hunger and poverty.
Share: