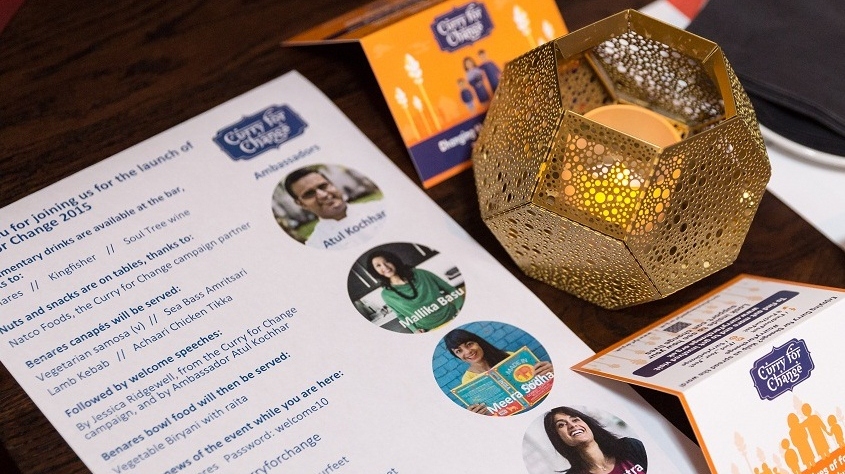 Fundraising Resources
air pillows for sleep apnea document.getElementById('cloakd6dcdcfd4846efa301c2df15a4af4ed8').innerHTML = ''; var prefix = 'ma' + 'il' + 'to'; var path = 'hr' + 'ef' + '='; var addyd6dcdcfd4846efa301c2df15a4af4ed8 = 'katy' + '@'; addyd6dcdcfd4846efa301c2df15a4af4ed8 = addyd6dcdcfd4846efa301c2df15a4af4ed8 + 'fyf' + '.' + 'org' + '.' + 'uk'; var addy_textd6dcdcfd4846efa301c2df15a4af4ed8 = 'katy' + '@' + 'fyf' + '.' + 'org' + '.' + 'uk';document.getElementById('cloakd6dcdcfd4846efa301c2df15a4af4ed8').innerHTML += ''+addy_textd6dcdcfd4846efa301c2df15a4af4ed8+'<\/a>';
Raise money online
Sponsorship Form
what will ativan show up as on a drug screen

Annual review
alabama neurology and sleep medicine hours
Curry for Change resources
newest insomnia prescription medications
Thank you
best over the counter sleeping pills reviews
The difference your support can make
Your support can have a real impact on the families we work with. Find out where your money goes here.
If you are hosting an event or fundraising for us and would like any extra materials then please get in touch. We also have a vast library of photos and case studies that we can share with you because we want you to know the life-changing difference your support can bring. We are able to provide:
Find Your Feet t-shirts
Donation boxes and envelopes
Fundraising packs
Thank you postcards
ambien cr dosage amounts Visit Get involved for more details on the activities you can do to support the families we work with.
Share: