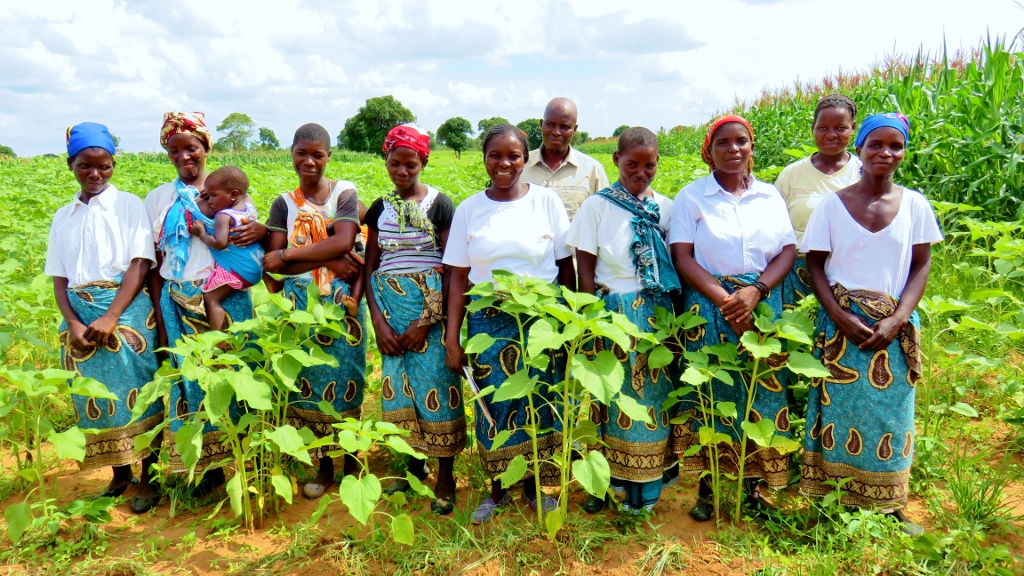 We know that there can be no such thing as sustainable development without the voices of women and girls.
The new Sustainable Development Goals recognise the importance of achieving gender equality if we are to reduce poverty. Attempts to meet the needs of women and girls through development programmes have led to improvements in recent years; laws to protect women's rights have been enacted in many countries, more girls go to school and female life expectancy has increased for example.
But the reality is that gender inequality is still alive and well. Across the world billions of women and girls still face discrimination, poverty and violence just because of their gender.