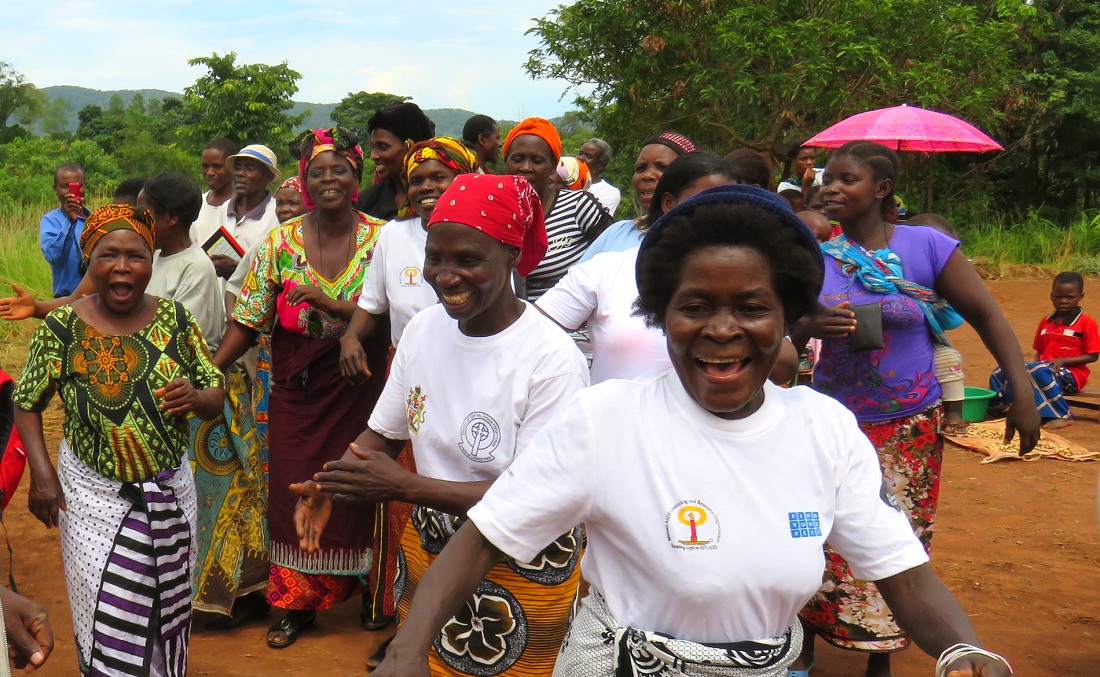 Malawians are currently suffering the effects of El Niño – a complex weather phenomenon that brings severe drought, and with it, crop failure and hunger.
On 12th April 2016, the Malawian government declared a national state of disaster.
But thanks to your support, the farmers that Find Your Feet work with are now able to prepare for and endure unpredictable weather conditions.