International Women's Day 2017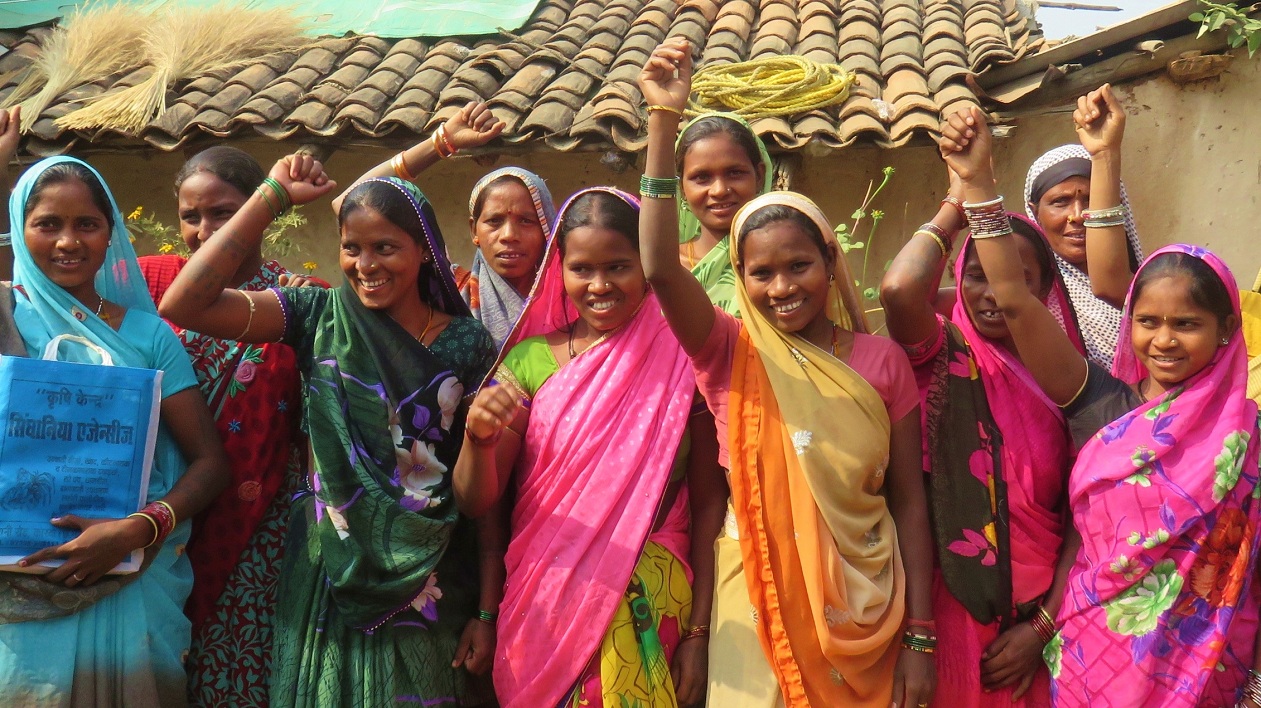 Take action to promote gender equality this International Women's Day and #BeBoldForChange.
A 2016 report by the World Economic Forum (WEF) shows that gender equality is fundamentally linked to if and how a society thrives. It shows that when women are in control of family income, children's health and nutrition improve.
Your support is helping women from remote, marginalised communities in Asia and Africa to work towards gender equality.
Most of the women we support work tirelessly to support their families. They work in the fields, care for their children, look after the home and provide for the family. In Malawi and Zimbabwe up to 80% of the food grown is produced by female farmers, and when food is scarce, a mother is usually first to give up her share.
However, whilst women tend to have a greater workload, they struggle to make their voices heard. There are very few women in positions of power, so that they are severely under-represented.
The WEF report shows that women's participation in political discussion has a positive impact on not only the lives of women, but on society as a whole.
This is why we focus much of our work on women. We believe that supporting women is vital to tackling hunger and poverty.

We support women like Mahetrin, Mina and Mestina to become leaders in their communities, so that they can take part in local decision making and help their families and communities build a future free from poverty.
There are several ways you can choose to take action on International Women's Day and #BeBoldForChange, which you can read more about here.
Or you can choose to support the women we work with by making a donation to Find Your Feet.
Share: