Cultivating Change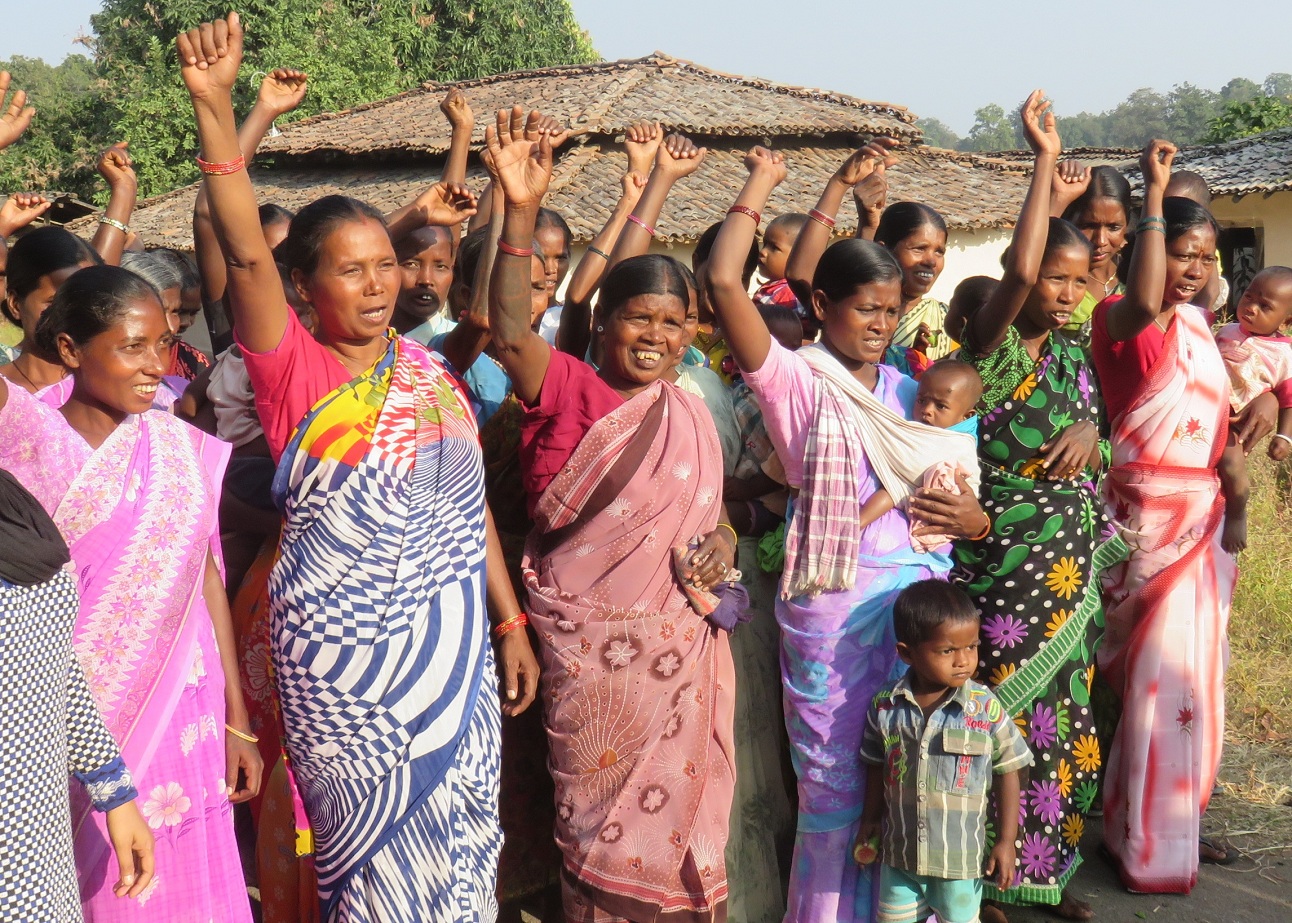 Across the world committed activists and everyday people are recognising the wider factors that drive people into poverty. We're excited to celebrate the communities that have refused to be silent in the face of injustice and have effected impactful change themselves.
We look back on the work that has already been done in order to move forward.
For decades, we have stood alongside tribal communities in India as they learnt about their rights and challenged those who sought to strip these rights away. Through Tribal Rights Forums the community has been able to come together to discuss their rights and speak out against breaches. One of the tribal communities we worked alongside won rights to 4 million square feet of land!
In Somaliland, we stand alongside women who are advocating for their rights and ensuring that others are protected too. The disempowerment of women through violence and economic injustice directly increases their risk of experiencing poverty. Community mobilisers and trainers are working alongside communities to change harmful attitudes and to ensure people who have experienced harm receive the support they are entitled to.
We know that real change comes not from short-term support but from people increasing their knowledge, skills and abilities, so they can improve their livelihoods and health. This is why we work alongside Indigenous Maya communities in Guatemala to spread knowledge about nutrition. Standardised public health messaging is often inaccessible for indigenous communities – due to language and cultural differences. Working together with Indigenous Maya health workers and community leaders we're equipping Indigenous Maya parents with more knowledge about locally sourced, nutritious foods.
Support communities as they strengthen access to essential resources and knowledge and help families around the world develop more sustainable livelihoods by donating today.Donate now.
Share: