Aneela Rose PR to help us shout a little louder

Aneela Rose PR is an award winning communications consultancy, specialising in PR, marketing and design who have chosen Find Your Feet as their charity partner. The company's founder, Aneela Rose is passionate about sharing her skills and knowledge whilst also committed to helping families around the world who suffer from hunger. This is why she has generously pledged her company's time and resources to help Find Your Feet to shout a little louder about what we do and the families we support – support which is invaluable to a small charity like ours.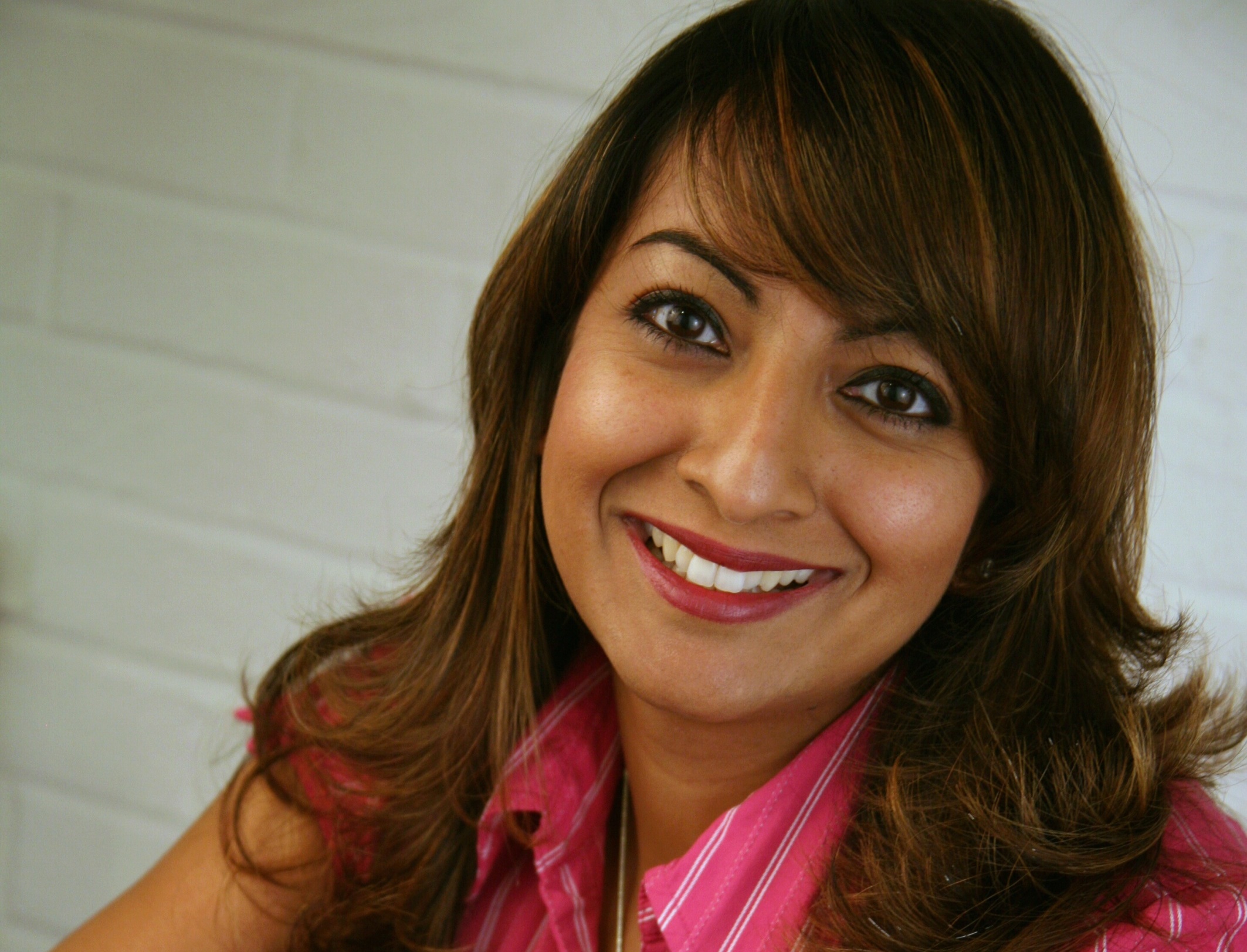 "I've been keen to partner with a small, dynamic charity and after meeting the Find Your Feet team and understanding the work they do, I knew I wanted to get involved. Partnering with Find Your Feet means my business can support them in a meaningful way, to help strengthen their voice in a world that is increasingly noisy. The Roses will use PR and Social Media skills to raise the charity's profile and build their online presence, and we're looking forward to a fruitful long term relationship."
Aneela Rose, Director, Aneela Rose PR
Share: