Emily is helping her community grow more food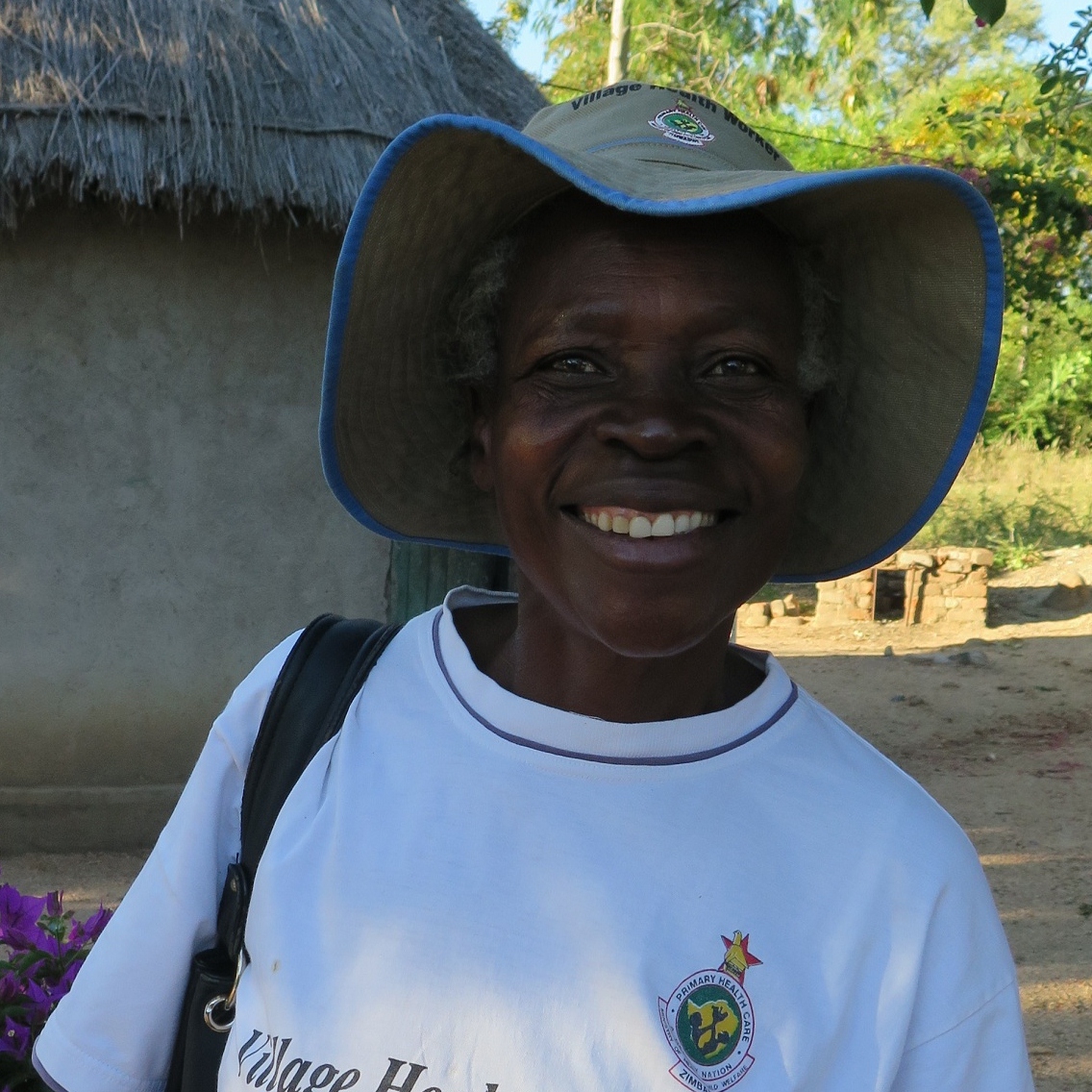 "I feel so much more respected in the community now, people come up and ask me questions all the time."
With your support, Emily has become a leader in her community.
She is from the Chimanimani District of Zimbabwe, an area that suffers from extremely dry conditions, made worse by the recent drought.
Since she lost her husband 20 years ago, Emily has been running her farm alone, striving to improve her crops using low-cost, innovative techniques.
Against the odds, she has been able to earn an income by selling her produce, and was even able to send her children to university.
Other farmers in the community saw her success and admired her skills and determination. They saw the difference that her methods made and chose her as their 'lead farmer'.
Find Your Feet provided Emily with the training and resources she needed to share her knowledge with the rest of her community.
Now she is helping her community to tackle hunger and poverty.
She has 17 'follower farmers' – 12 women and 5 men. She helps them to use organic farming techniques that are low cost and proven to be more effective against drought.
Her follower farmers have increased their yields and can now sell their own products at market.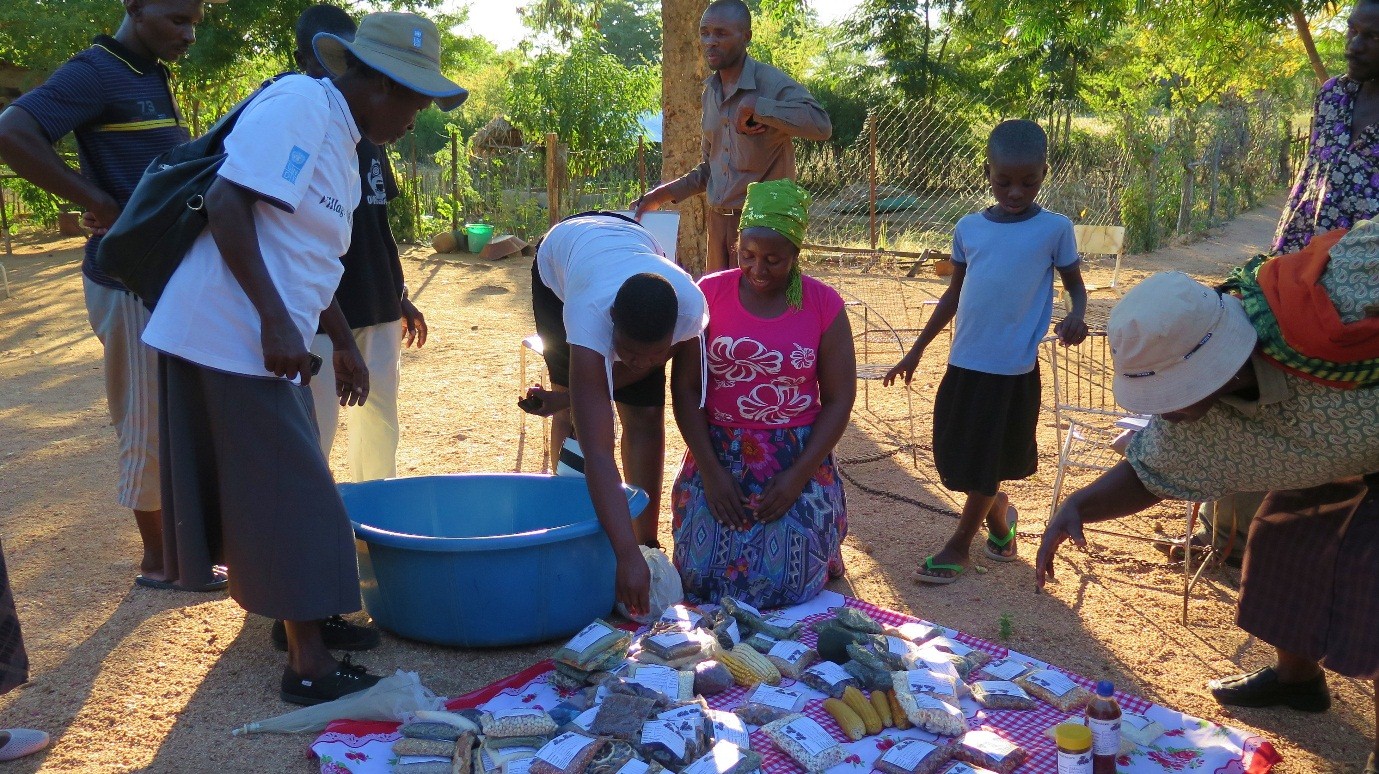 'We have recently learnt about vermicomposting. Before the project started, one of farmers had a small pot of worms that they used for fishing. After being trained in compost making and soil management techniques we began to realise how rich in nutrients the soil was in the worm pot. The worms are creating a natural compost, so now we're all doing it. I'm working towards having all of my follower farmers doing vermicomposting – I want us to be able to sell a tonne of worms!'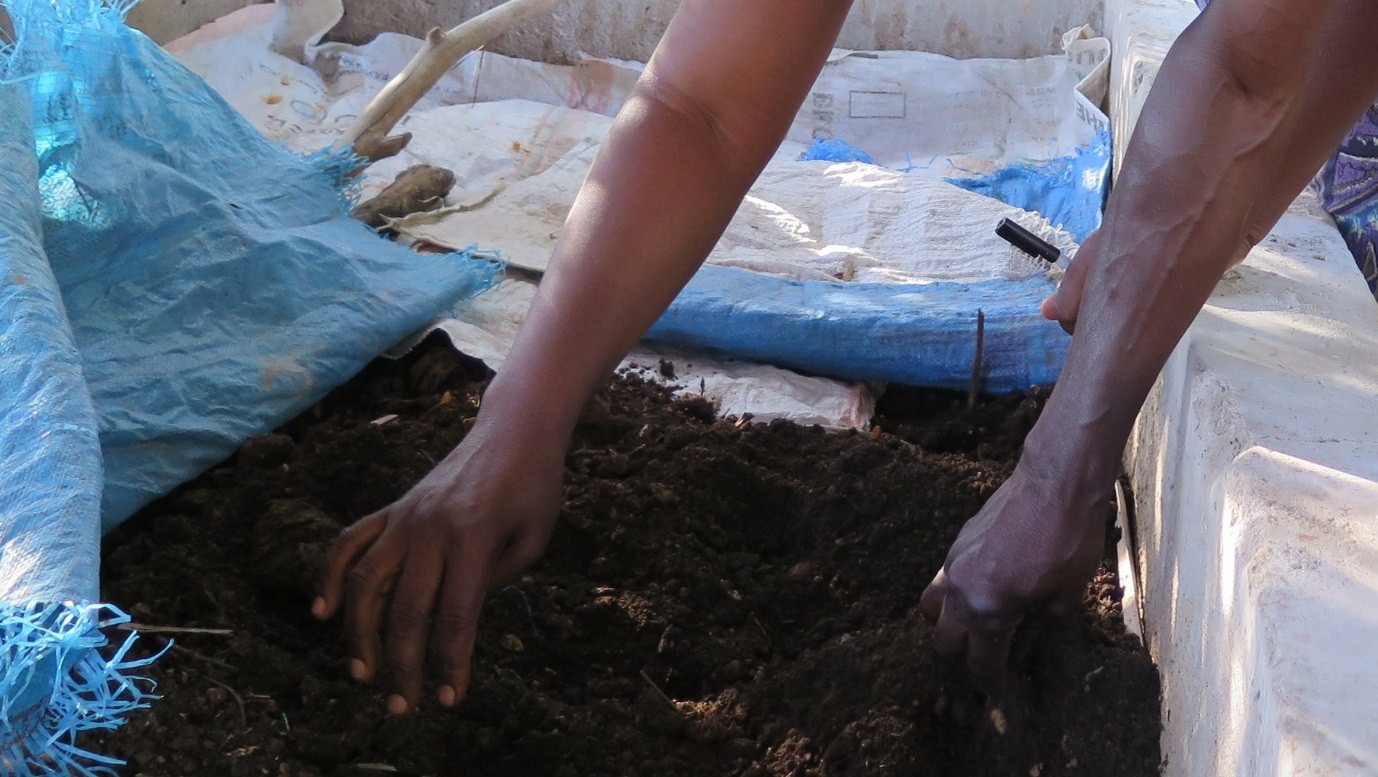 You can support women like Emily to change lives by donating now.
Share: