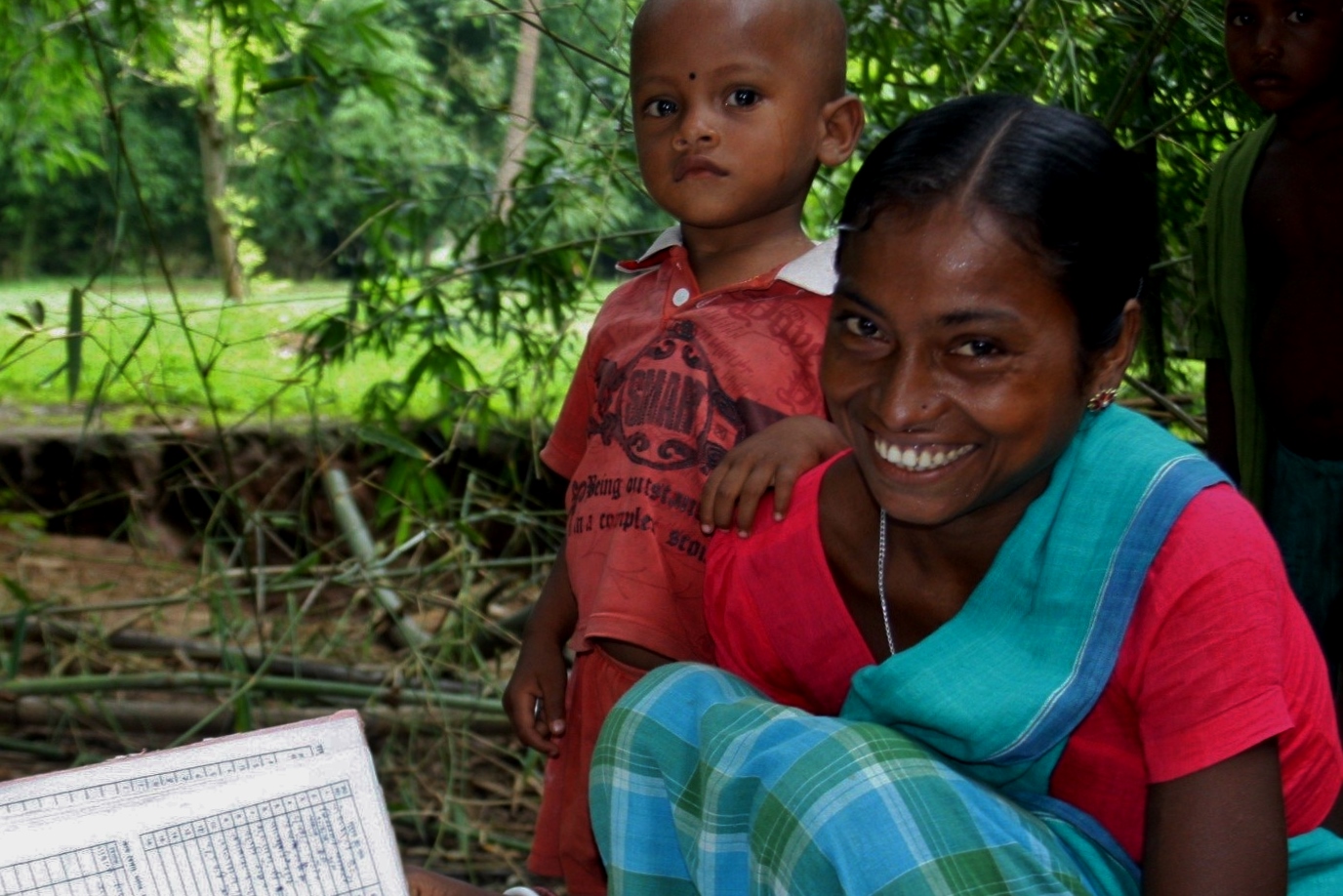 Oak Foundation
90% of the project beneficiaries will be accessing public services and government schemes to improve their quality of life, such as pensions, healthcare and education.
All 21,600 people involved in the project will be actively involved in monitoring the delivery of public services and making their voices heard in local decision making through a robust network of 240 tribal-led community based organisations.
Eight Public Information Centres (one in each of the districts covered by the project) will be established to provide information on public schemes available to the community, and support families to prepare the documents required to access these vital sources of assistance.
"Since I have begun visiting the Public Information Centre and learning about how to access schemes and services, I have applied on behalf of my village for the construction of two wells and the excavation of 1 water tank…Knowledge and information is power, so I keep encouraging other people in my village to visit the centre to learn about their entitlements." canadian online pharmacy