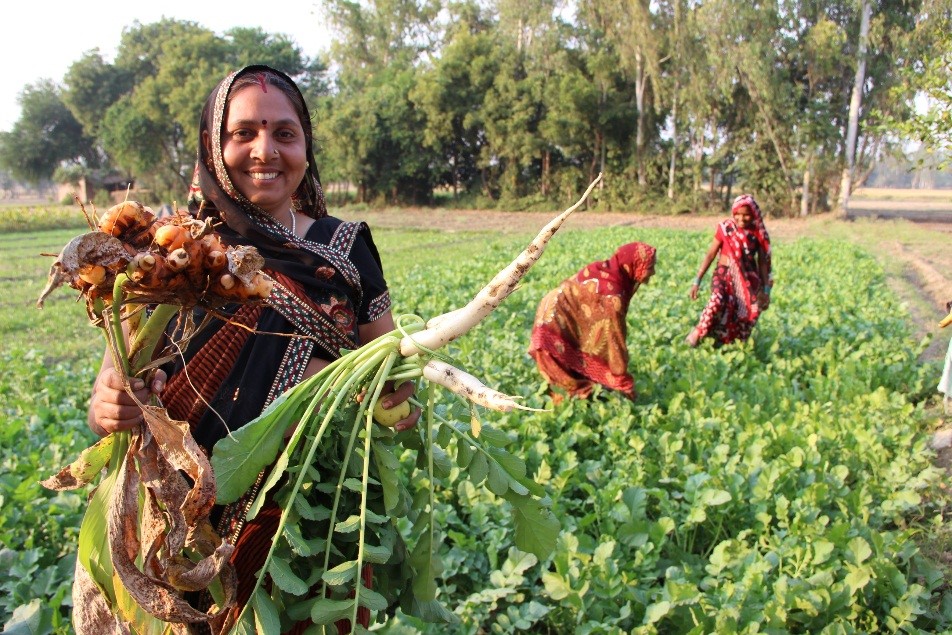 The innocent foundation
price of zolpidem tartrate 10mg
"I have been very impressed with the work that Find Your Feet does and we are proud to be a long-term supporter of their work."

sleep medicine conferences 2017

Our current project in Zimbabwe

ashrae ambient temperature map

Boost agricultural productivity by training families in and supporting them to adoption sustainable farming techniques, such as seed saving and natural pest control.
Increase the cultivation and consumption of highly nutritious traditional foods, and increase local knowledge of nutrition and how to add value to crops to improve health and enable families to earn more money pay for basic necessities like education.
Strengthen farming knowledge and innovation by supporting farmers to establish peer learning groups where people can share ideas, tackle farming problems and learn new skills together.

"Before our training there was nothing to grow on the land. Now I can grow a variety of crops, fruits and vegetables…I am teaching my Follower Farmers rainwater harvesting and inter-cropping techniques so they can grow more on their land."