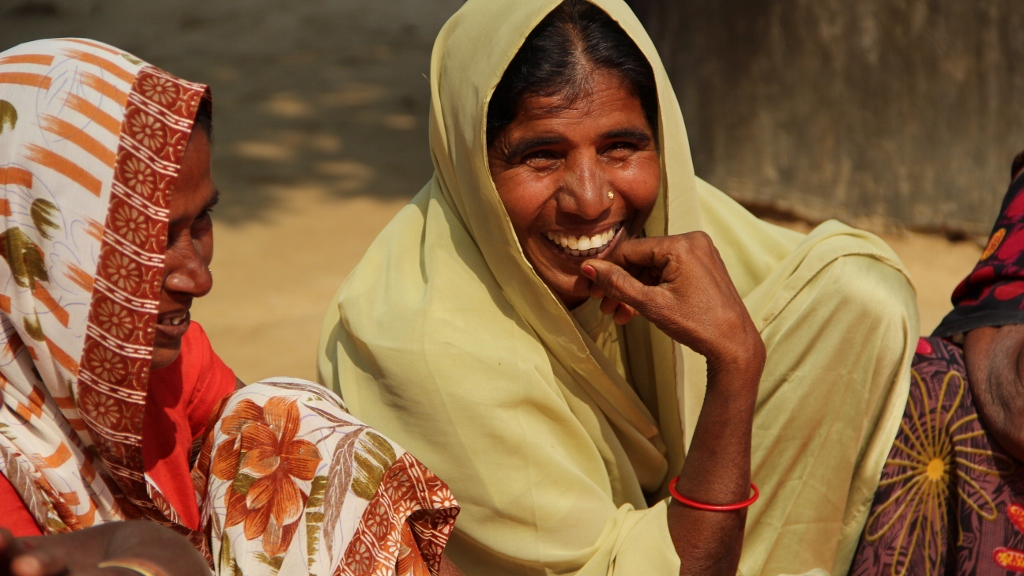 Our history
"I am motivated by outrage that we, who live in plenty, do so little"
Carol Martin, Find Your Feet founder
Find Your Feet was founded in 1960 by the journalist Carol Martin, in response to the plight of Eastern European refugees after the Hungarian uprising. She was particularly concerned that families were suffering from hunger and malnutrition and was motivated to do something about it.
Over our 60 year history we have evolved from being an organisation that provides humanitarian aid to one that supports long-term rural development projects. We have also shifted our geographical focus from Europe to Asia and Africa where we believe the need is greatest.
We have worked in numerous countries over the years, but in 2004 we chose to focus our work in northern India and Malawi so as to maximise our impact and in 2011 we expanded our reach to start work with families in Nepal and Zimbabwe.
Find Your Feet has evolved considerably during our 60 year history, but our vision remains the same. Just as our founder Carol Martin did, we believe in social justice; a world in which everyone has the right to build a future free from hunger and poverty.
Share: