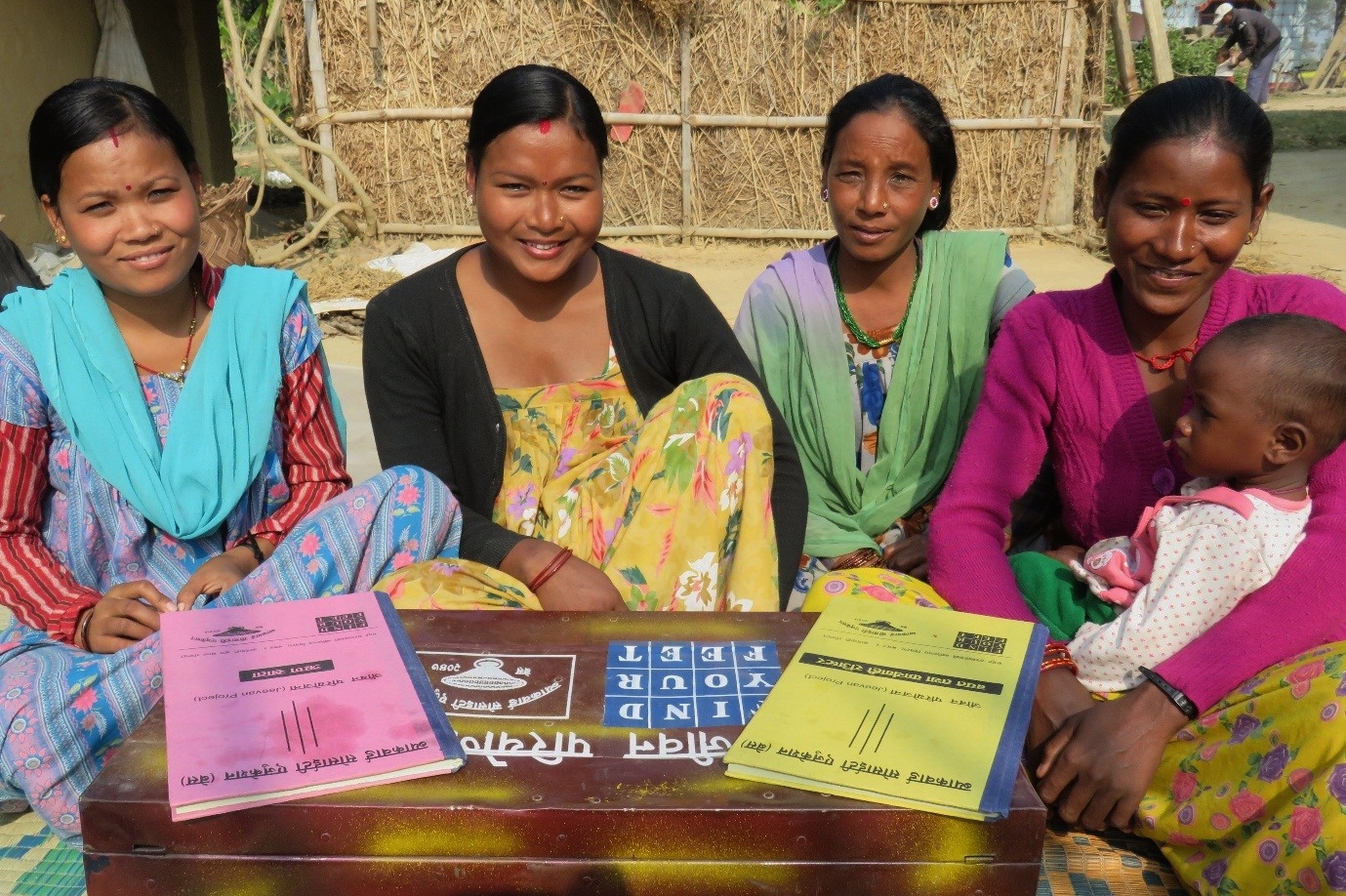 Vitol Foundation
The Vitol Group first began making charitable grants in 2002 with the aim of enabling children living in deprivation to reach their potential in life. The Vitol Foundation goals are aligned with the core values that have made Vitol a world leader in the energy business: flexibility to change, a willingness to take risks, speed in responding when needed, optimising the power of partnerships, as well as leveraging the Group's global reach and local understanding.
Today The Vitol Foundation support projects that fall under four programme areas critical to a child's development: Health; Water, Sanitation & Hygiene; Education; and Livelihoods.
Find Your Feet began working together with The Vitol Foundation in 2012. As well as helping us expand our work in Malawi and Nepal, The Vitol Foundation has helped us establish our current Zimbabwe programme by supporting our first pilot project there. Thanks to their funding, more than 11,350 families have been given the skills and confidence to grow more food and earn more money from their farms so they can feed themselves throughout the year and pay for basic necessities like medication and schooling.
Our current project – Nepal
In 2014 we were able to scale up our first pilot project in Nepal with funding from The Vitol Foundation and UK Aid. It is called Jeevan which means "life" in the local language and it is helping 2,505 tribal women in south western Nepal build a future free from poverty and hunger for their families.
Tribal families in Nepal often suffer high levels of poverty and face discrimination because of the tribal identity. The remote location of their villages also means they generally receive very little other support to help improve their quality of life. Tribal women are particularly vulnerable because they are left to support their family without a source of income for many months of the year as their husbands are forced to migrate long distances to find work, and are unable to send money home to them.
Now in its second year, a key success of the project so far has been to the women set up 166 self-help groups (SHGs). SHGs are led by women and provide a safe space for them to support one another, learn new skills and build their confidence as leaders and problem solvers.
So that families are able to grow more food on their land and put an end to the hunger they suffer, we've trained 467 women in sustainable agriculture. In turn, they have shared their new knowledge with the other members of their SHG so as many people as possible have these skills.
To be self-sufficient we know that women need the skills and confidence to earn a living for themselves. Therefore we've supported every SHG to set up a small savings and loan scheme which provides members with access to low cost credit and we've trained 196 SHG members in basic business management skills like bookkeeping. As a result of this support, 88 women have set up small businesses, such as rearing goats or establishing a small corner shop.
"With the shop in my house I can look after my family and earn an income. It was difficult to earn money before, I couldn't earn anything. Now I am able to have money daily…I don't have to struggle as much."
Parbati, who set up a small snack shop in her home.
Share: