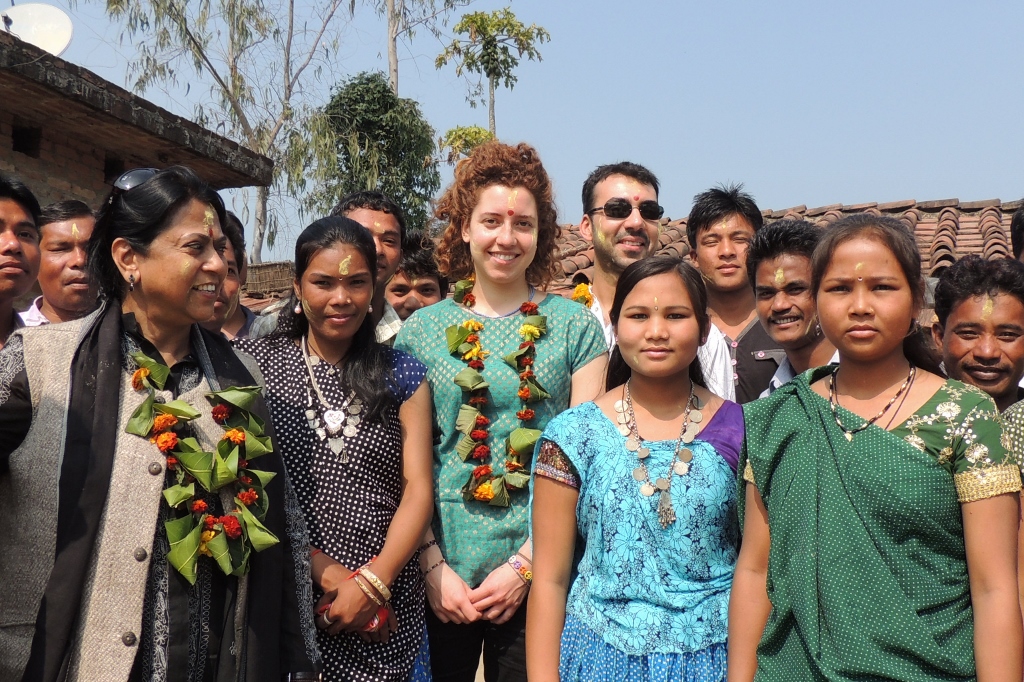 Natco
Since 2014, Natco Foods has generously pledged to match every penny you raise through our annual Curry for Change campaign. This means that everyone can make double the difference to the lives of families who suffer from hunger. Not only that but they also donate free spices for everyone who signs up to the campaign.
Natco Foods was established in the UK in 1961 to serve the increasing demand for ingredients needed to cook south Asian cuisine. Now, Natco sources lentils, grains, spices, nuts, seeds and chutneys from all over the world and brings them to its award-winning processing hub in the heart of the English countryside. There, the raw materials are graded, cleaned, milled and blended to produce the highest quality products.
The business is now run by third-generation family members, Danny, Natasha and Luke, and one of the things that they are really passionate about is keeping up Natco's long history of making a positive contribution to those less fortunate.
"It is a joy to see an ever-growing number of people using the ingredients that Natco helped bring to the UK all those years ago, and a lot of this is thanks to people sharing knowledge and learning from one another. The Curry for Change campaign thrives on this idea, whether it is experimenting with recipes for different cuisines or getting to know other cultures, the campaign celebrates the diversity of this planet whilst bringing people together to enjoy a common pleasure – food! We are delighted to be able to join Find Your Feet, we believe that their work supporting marginalized people in various parts of the world is of the utmost importance."
Natasha Pagarani, Natco Foods
Share: